A magic place full of stories and legends
This area is rich of natural and cultural attractions, like the "Serai" of Sottoguda, a fascinating natural canyon, about 2 km long, carved out of the rock and enclosed by cliff walls. This is a magic place full of stories and legends, like the one of king Ombro and his daughter Ombretta, turned into a rock by her stepmother.
Other places worth visiting are the many local churches and the First World War Museum in Serauta, rich in relics and stories from the First World War.
After the sport activities and the cultural visits, you can go shopping and have a traditional dinner: turtole, tortei de pom, simple recipes and genuine products.
Then you can finally rest in the warm and soft beds of the Sol e Nef residence.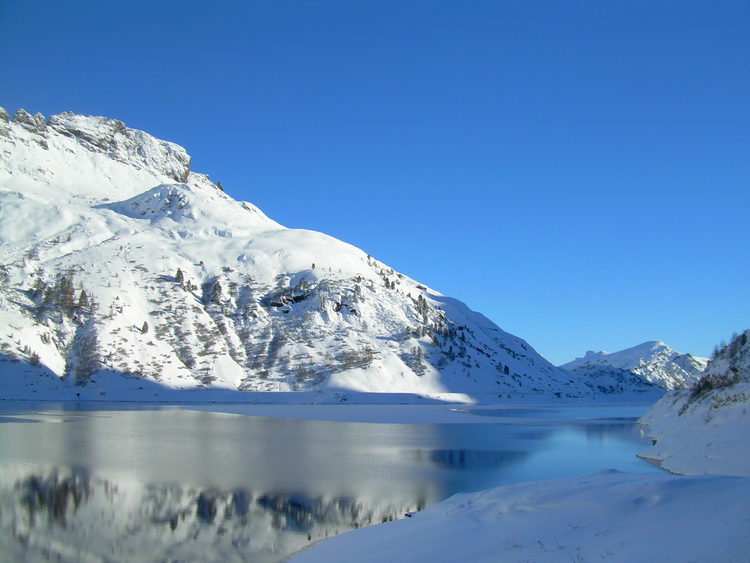 News and promotions not to be missed!